Friendly father & son run business offering specialist cleaning & restoration of carpets, floors and furnishings since 1993.
Barry launched the company in 1993 and ran the business from home. Since then Troy his son joined the business in 2004 and together they have expanded from a specialist carpet cleaning company to offering cleaning and restoration work of almost all floor coverings "All floors covered" as Barry likes to say. To day we have 5 specialists who work out on site in or clients homes and places of work with the addition of two lovely ladies who help out in the office. You can meet the team on our website here http://www.rdcr.co.uk/about-us
As a company we rely heavily on referrals, customer service and satisfaction is our number 1 priority whether you are a regular or a new client.
Cleaning Services
24hr Manned Service
Carpet Cleaning
Carpet Fitting
Carpet Protection
Curtain Cleaning
Fire/Smoke Damage Restoration
Flame Retardency
Flood/Water Damage Restoration
Hard Floor Cleaning
Leather Cleaning
Leather Repair/Restoration
Offsite Cleaning
Rug Cleaning
Upholstery Cleaning
Upholstery Protection
Cleaning Methods
Hot Water Extraction
Low Moisture Cleaning
Additional Services
Tile & Stone Cleaning & Restoration
Wooden Floor Sanding & Restoration
Videos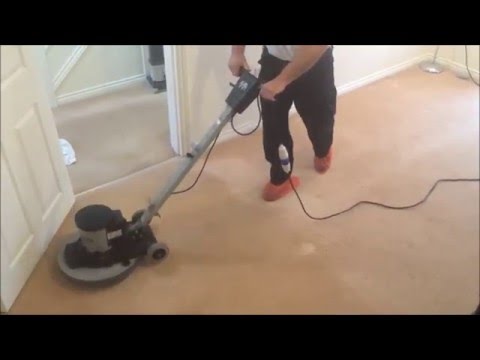 Other Accreditations
Master Rug Cleaner CertifiedWool Safe ApprovedCarpet Dying and Colour Repair SpecialistFibre Care SpecialistUltimate Floor Sanding Company