Clean Living Property Care is a family run business, with over 30 years experience. and specialising in carpets and upholstery cleaning steam cleaning curtains .Tile & Stone Restoration Free Quotation.
Our commitment to you starts from the moment we meet.. I would prefer to visit your property to meet you and survey your carpets or upholstery and to give you an accurate quotation.
Through years of experience I know of many different fibres and materials and I don't offer you an impossible guarantee to get the stain out or remove odours, all stains are different, pet and smoke odour can be difficult if the carpets or upholstery havent been cleaned for sometime However, I do my utmost to remove the stain and odour, using the state of the art equipment that I have invested in, but do not think that this influences my prices; I feel that I offer a very competitive pricing structure, aimed to give you exceptional value for money.
We respect your home from start to finish, ensuring that we achieve a high standard of customer satisfaction.
Our carpet cleaner is truck-mounted, which means it is 10 times more powerful than a portable carpet cleaner. We use powerful carpet cleaning equipment which is manufactured by Prochem, the industry leaders in premium quality chemicals. This means your carpets are left fully dry within 4-8 hours of cleaning (depending on carpet type and how heavily soiled they are)
Cleaning a wide range of specialist upholstery fabrics, leather, suede, velvet, faux suede, silk and satin. Our expertise helps to maintain upholstery colour and appearance, and ensure hygiene.
We identify exactly which fabric we're dealing with so that the upholstery cleaning process we choose is safe and effective. We pre-treat stained and heavily soiled areas with specialist cleaning equipment manufactured by Prochem, the leaders in premium quality chemicals.
We recommend that your upholstery is cleaned once a year, depending on the colour and level of use.
Also have been trained by NCCA and is a member.
http://www.checkatrade.com/CleanLiving/
Please feel free to call me to discuss your cleaning needs.
Cleaning Services
Carpet Cleaning
Rug Cleaning
Upholstery Cleaning
Videos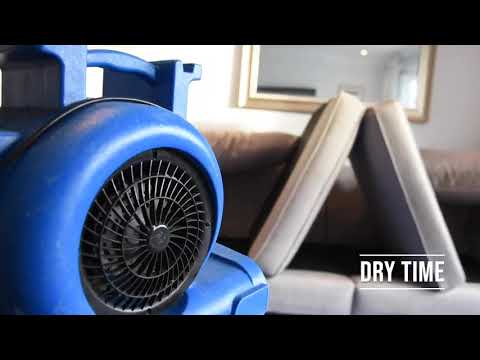 Other Accreditations
www.checkatrade.com/cleanliving